Understanding the SECURE Act 2.0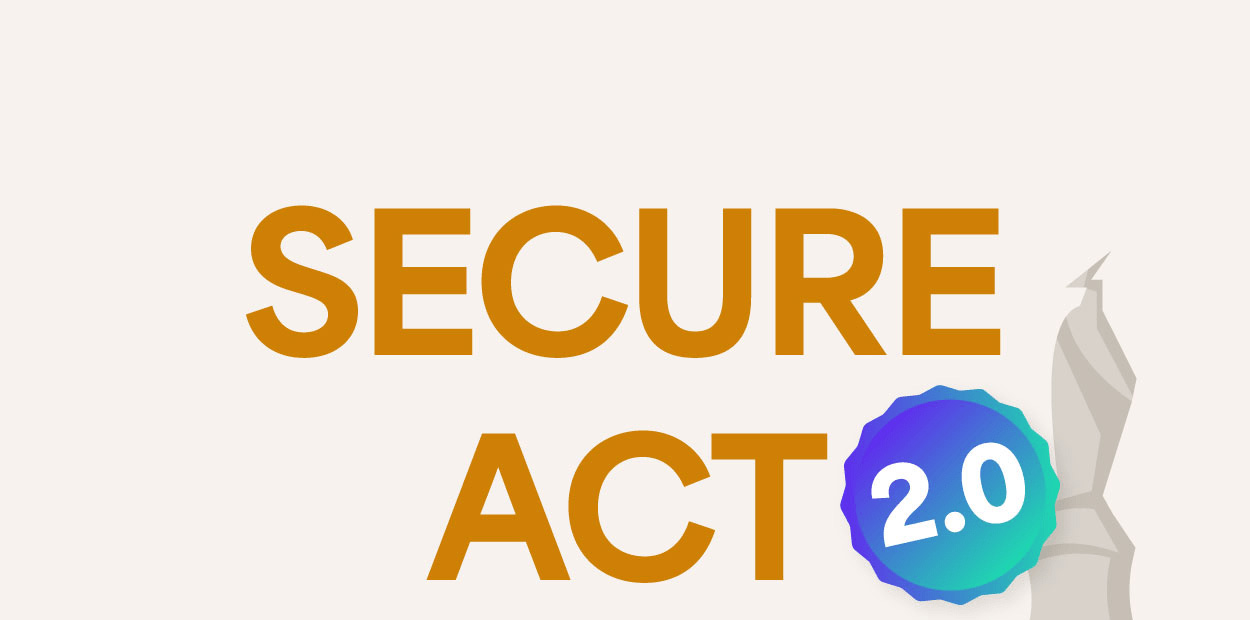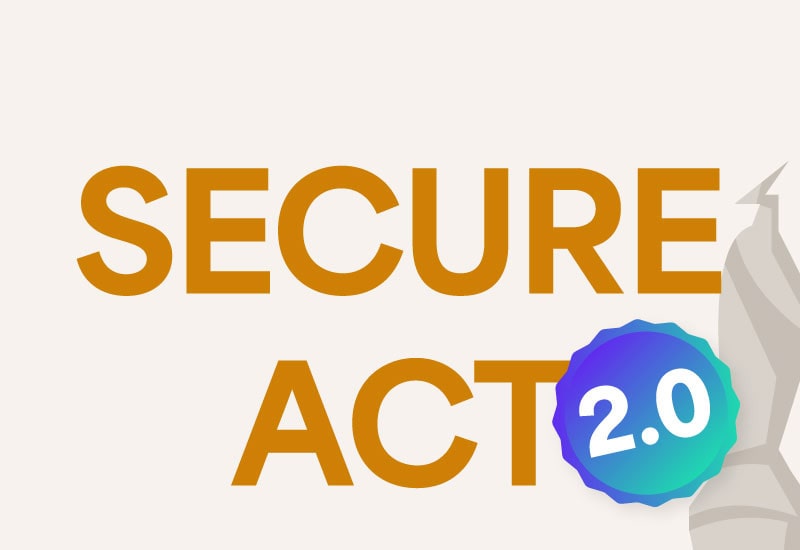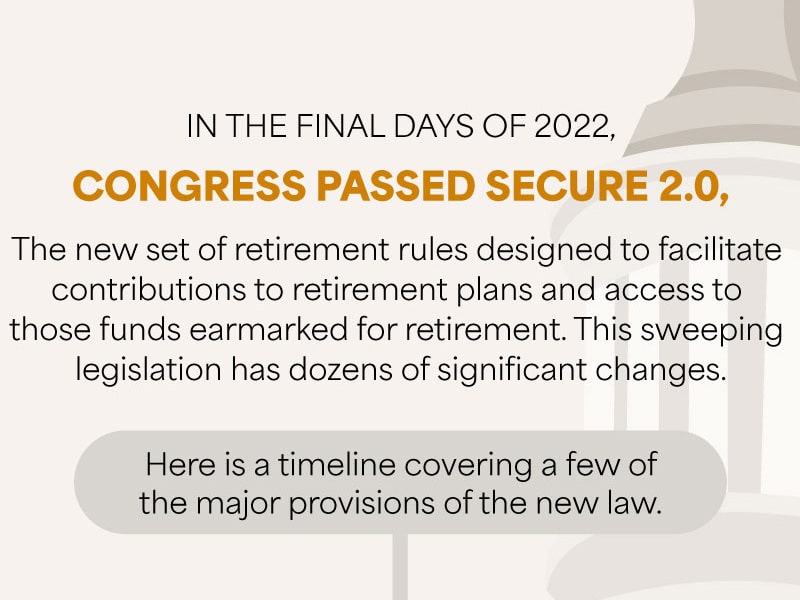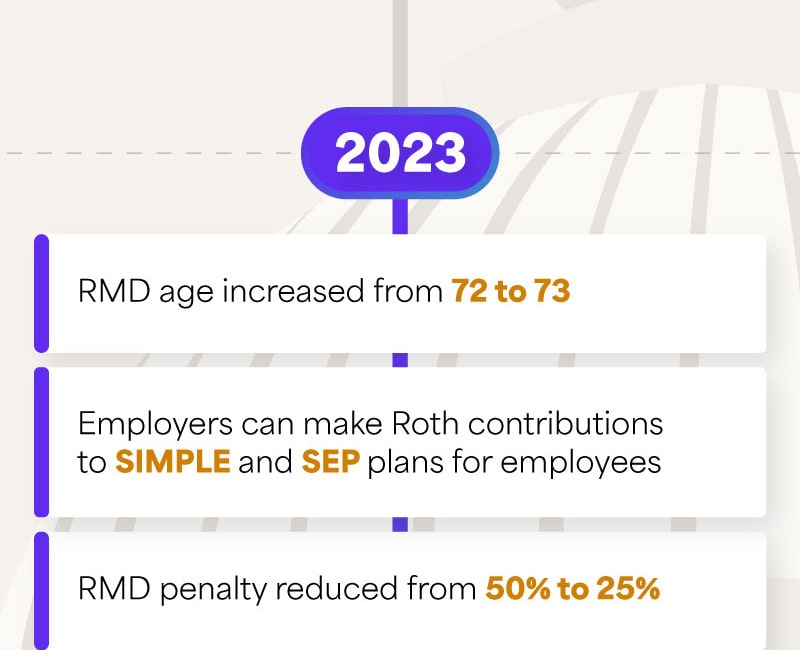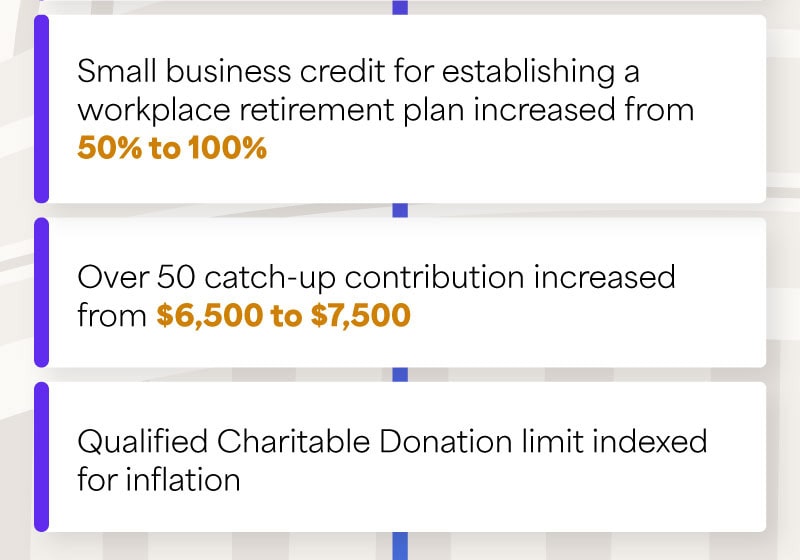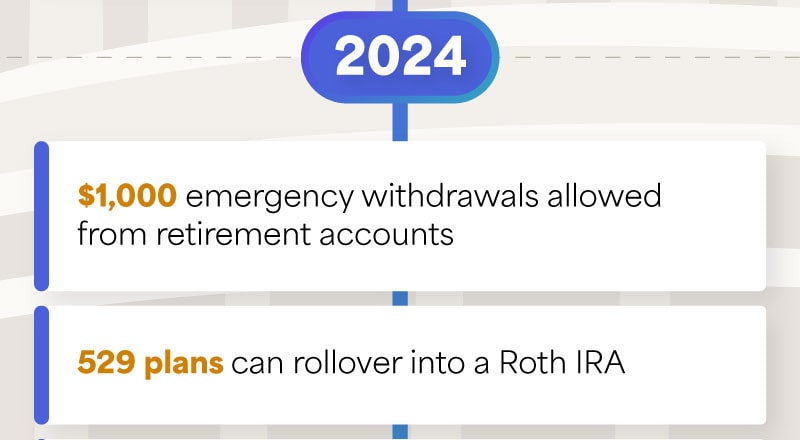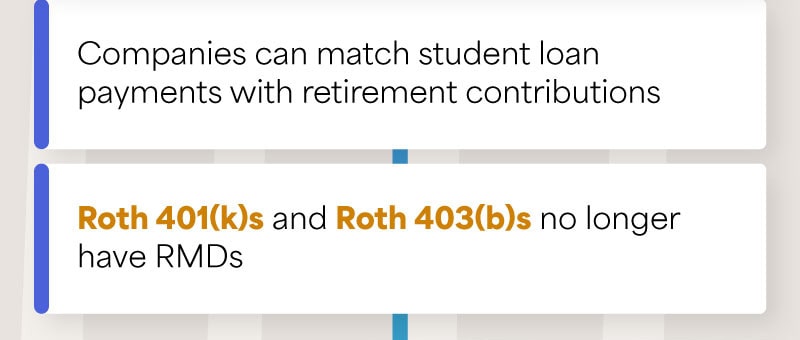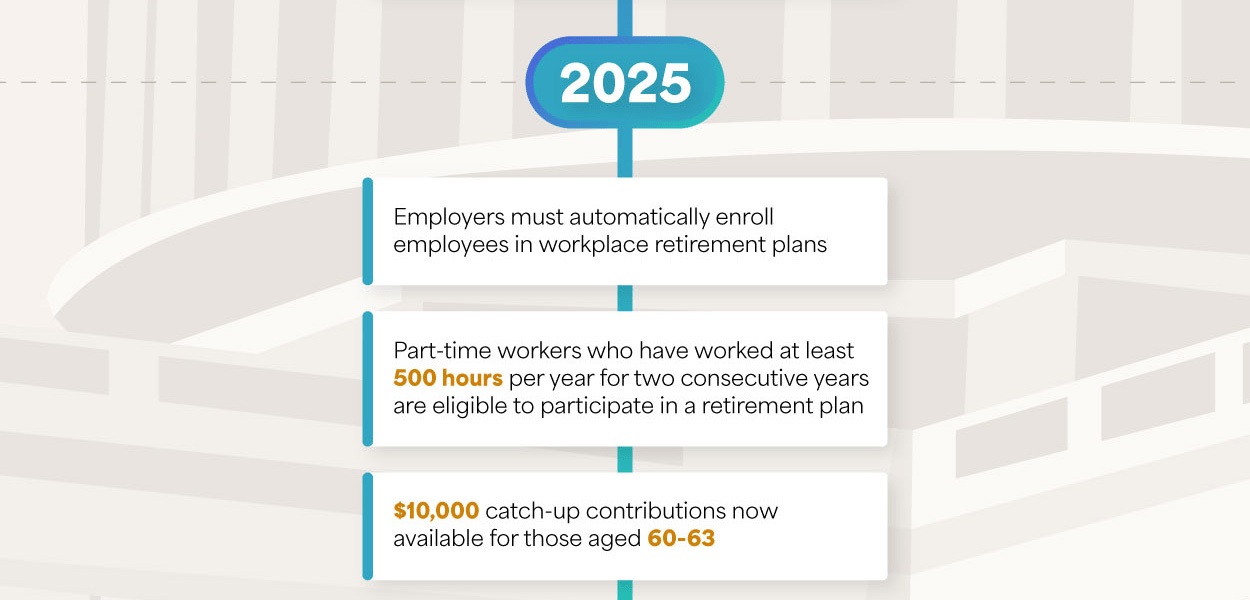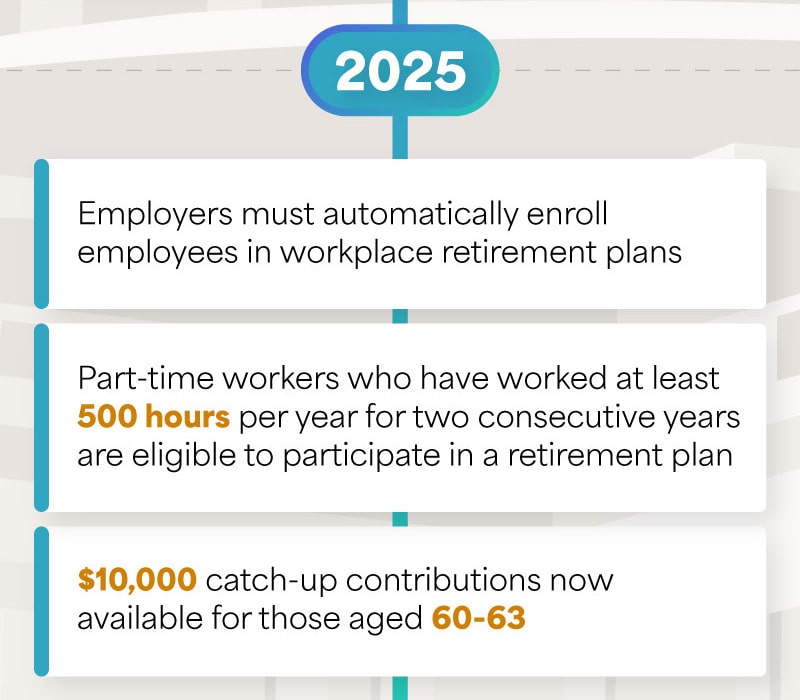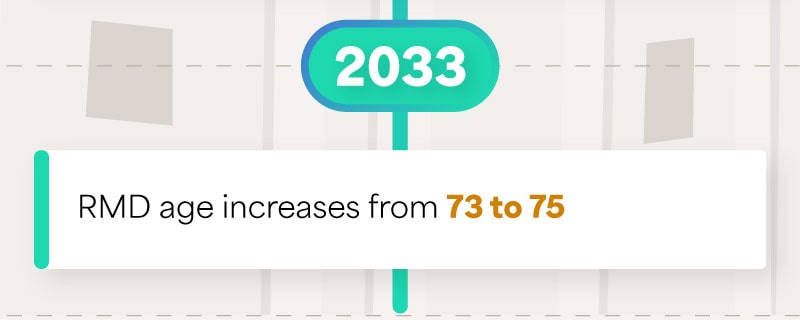 Related Content
Creating an inventory of your possessions can save you time, money and aggravation in the event you someday suffer losses.
In this article, explore the benefits of the Federal Student Grant Program.
What does it take to be an accredited investor? Explore the details, & the types of investments offered to those who qualify.