Buying a Vacation Home? 5 Questions to Consider First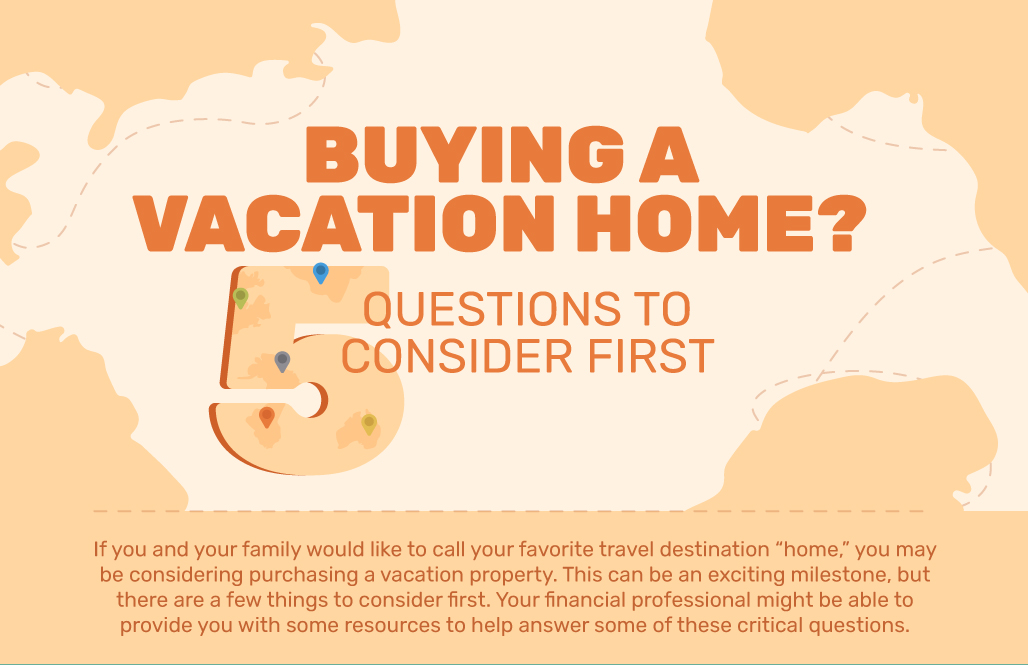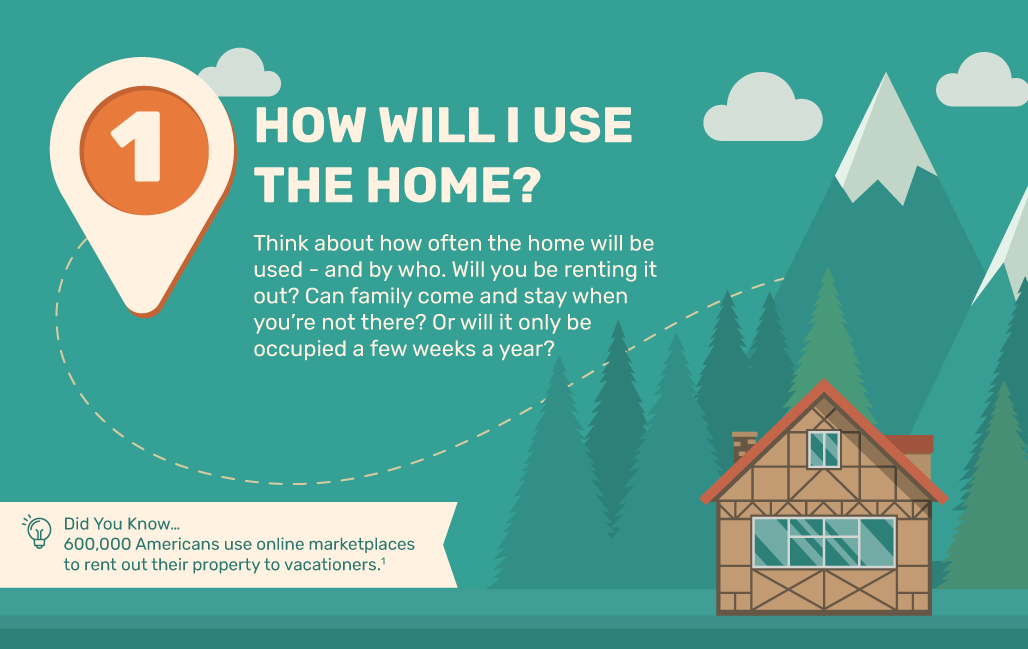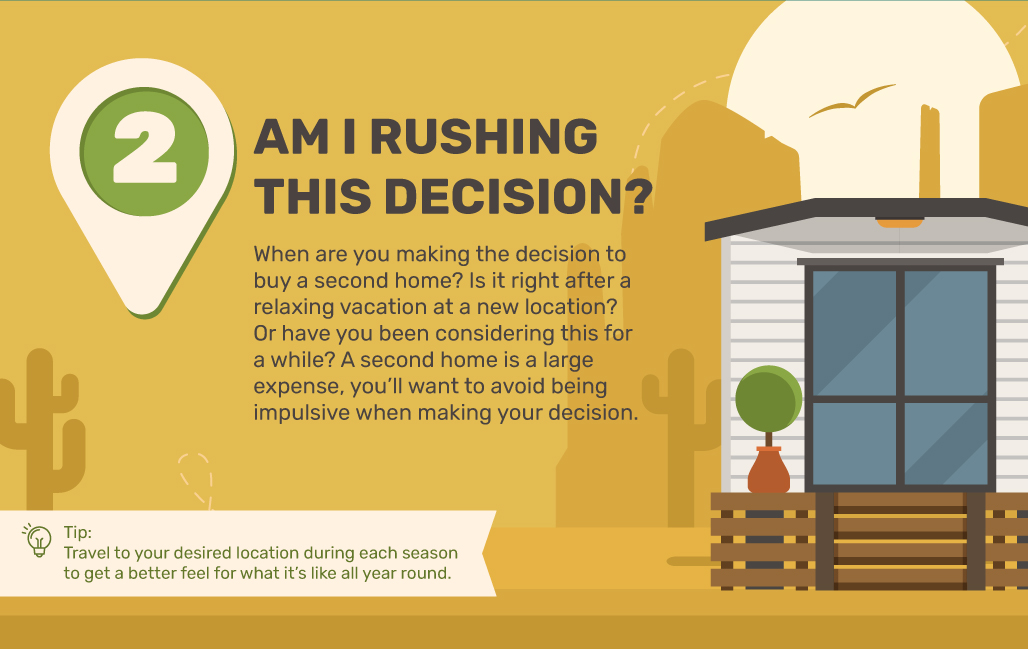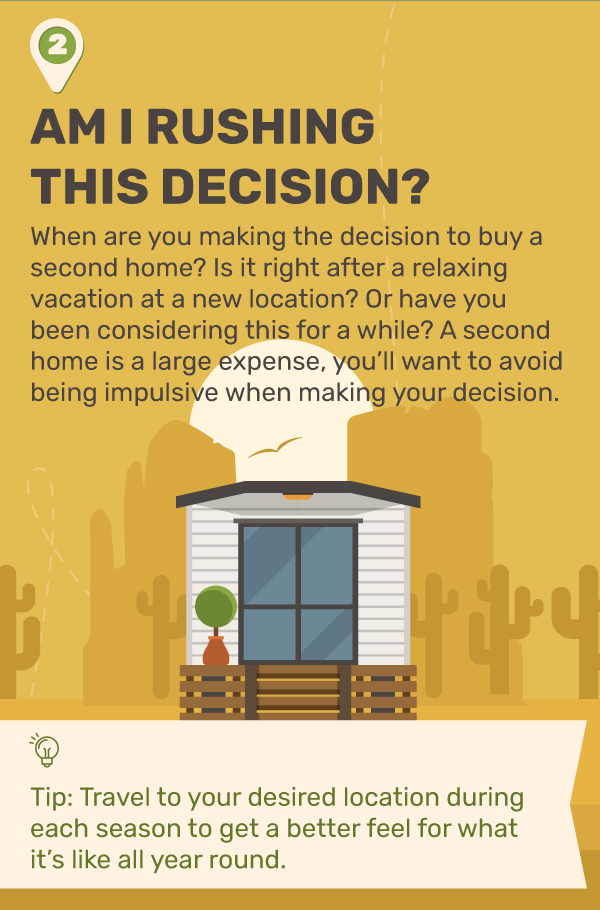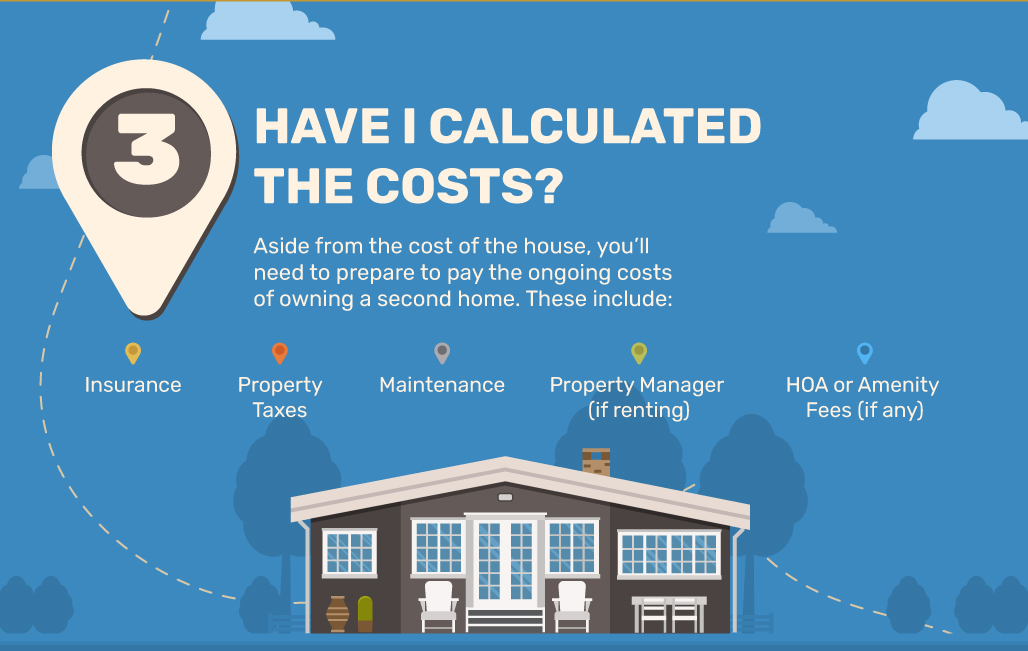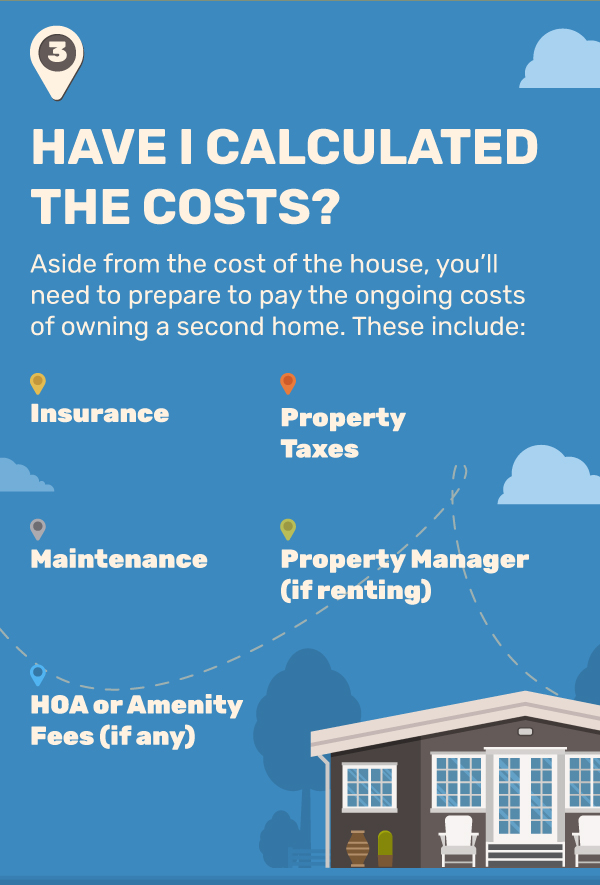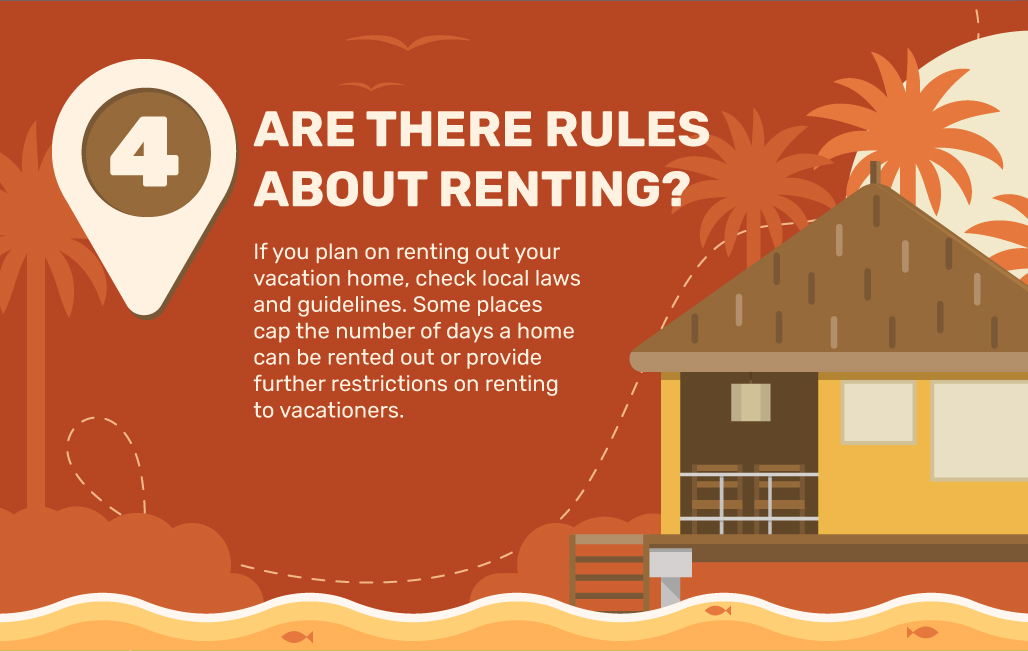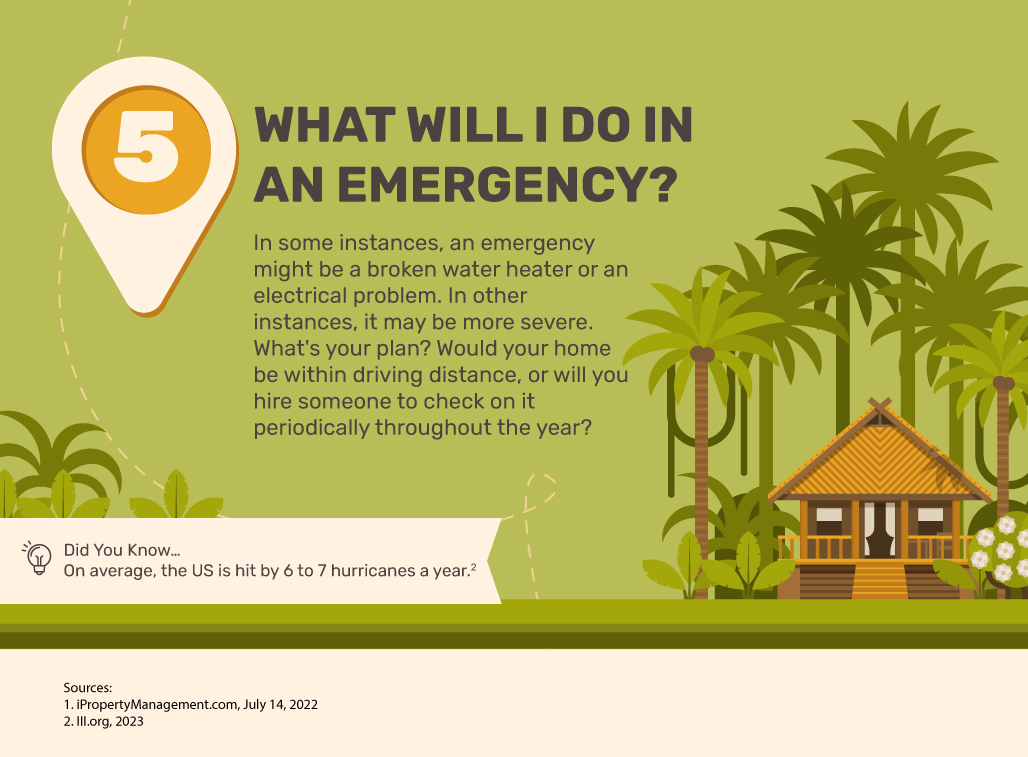 Related Content
People develop their relationship with money from a young age. Yet it is never too late to change a bad financial habit.
You face a risk for which the market does not compensate you, that can not be easily reduced through diversification.
Tips on how women can gain financial confidence.