Key Money Moments: 4 Times You Should Talk to a Pro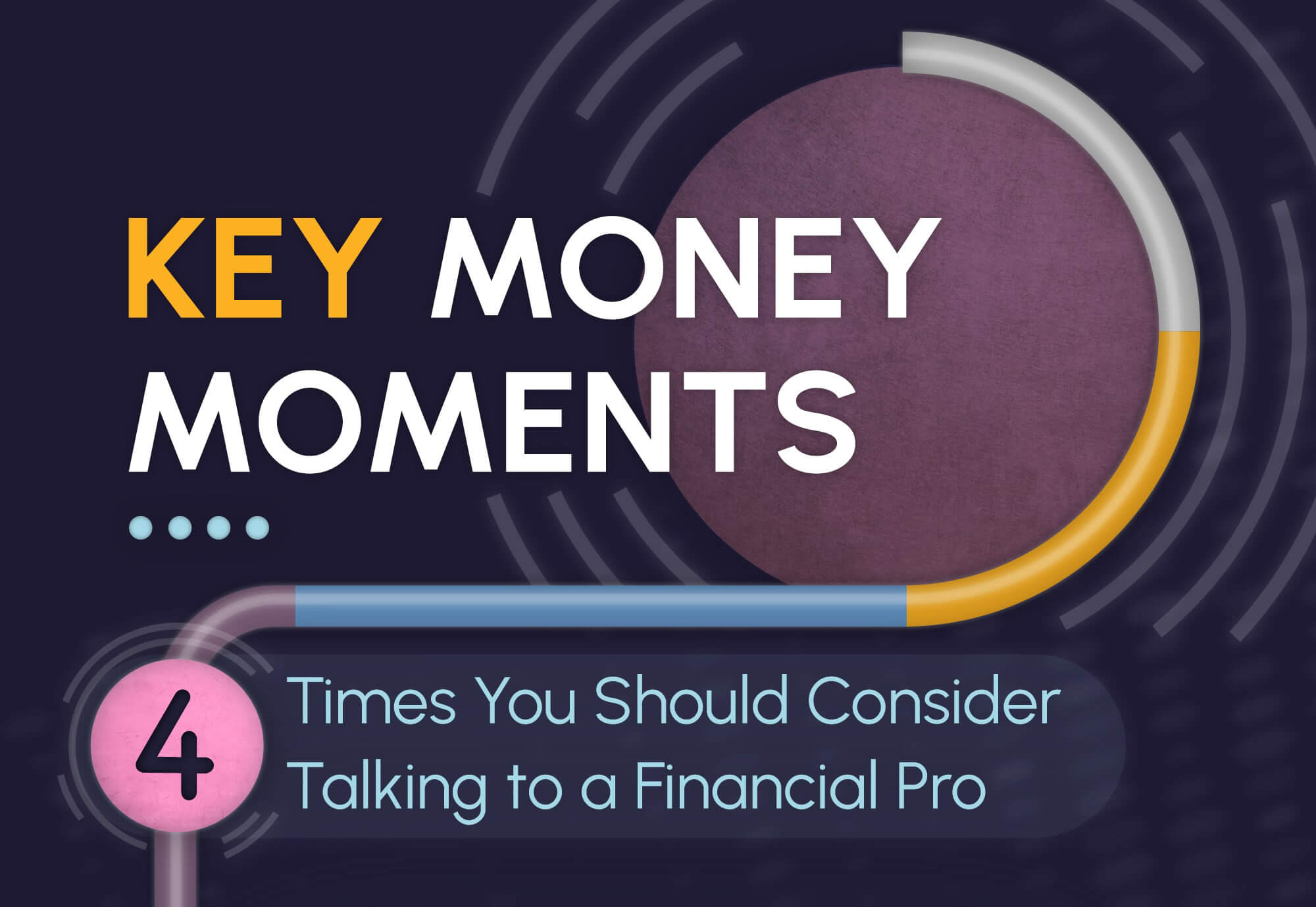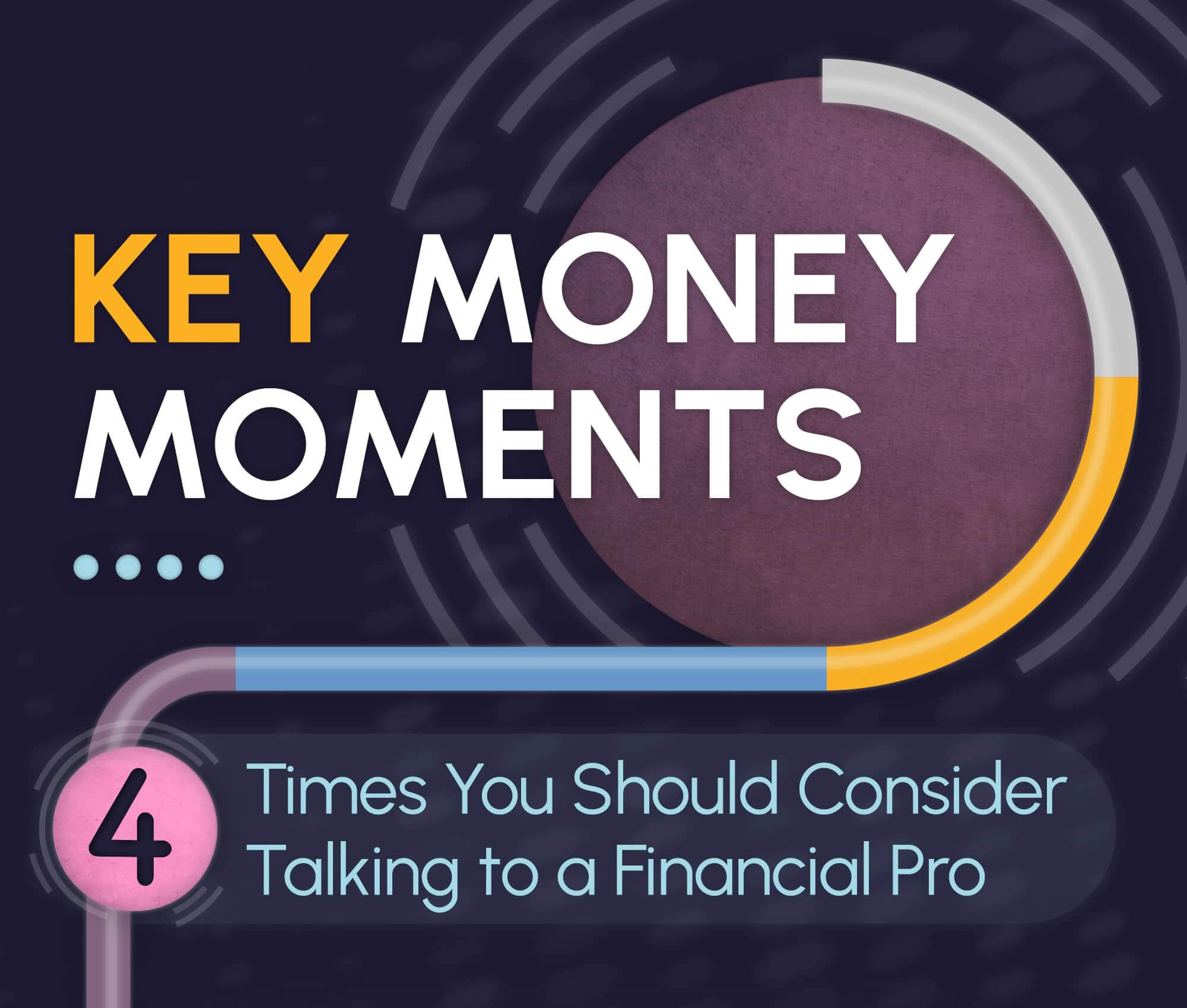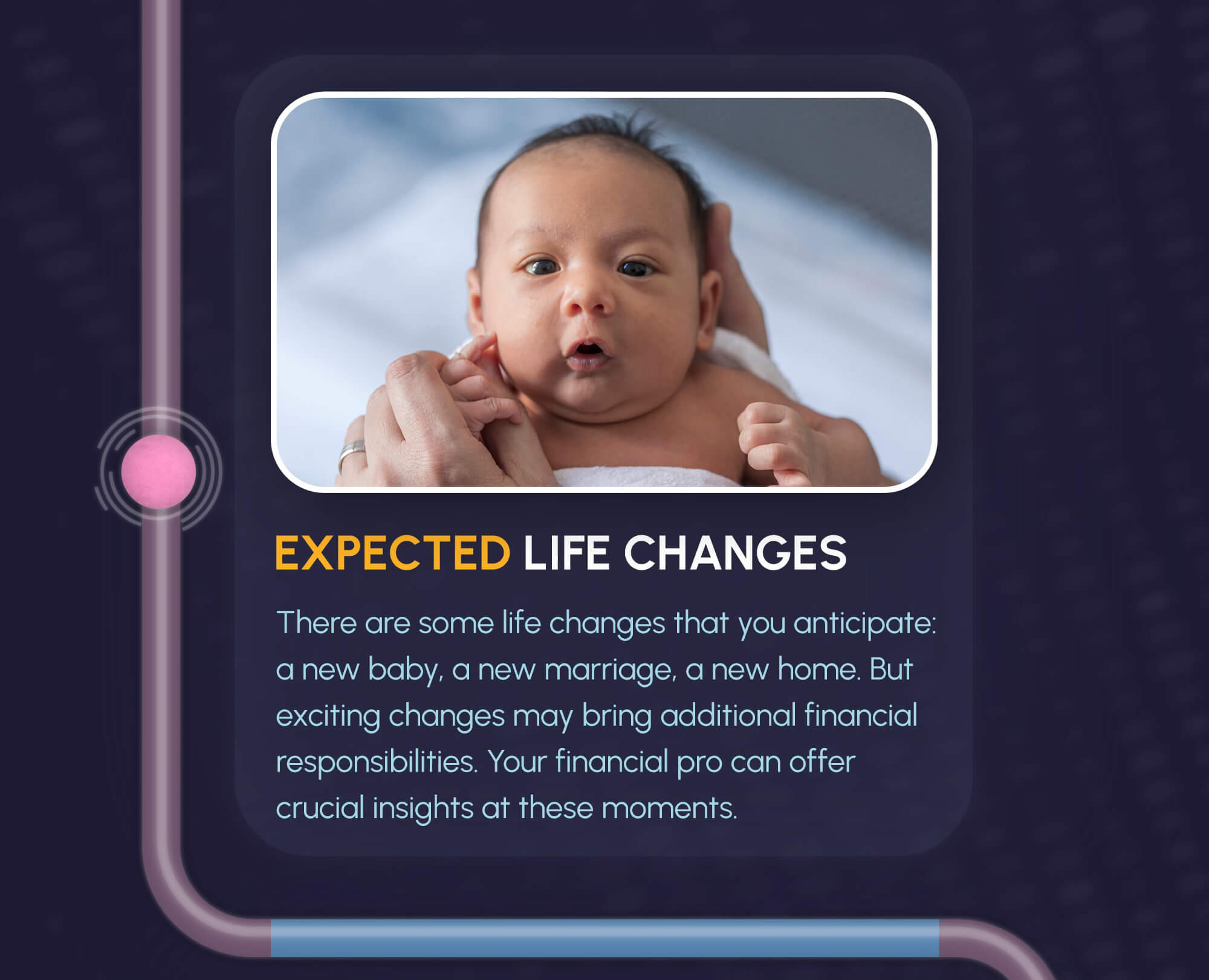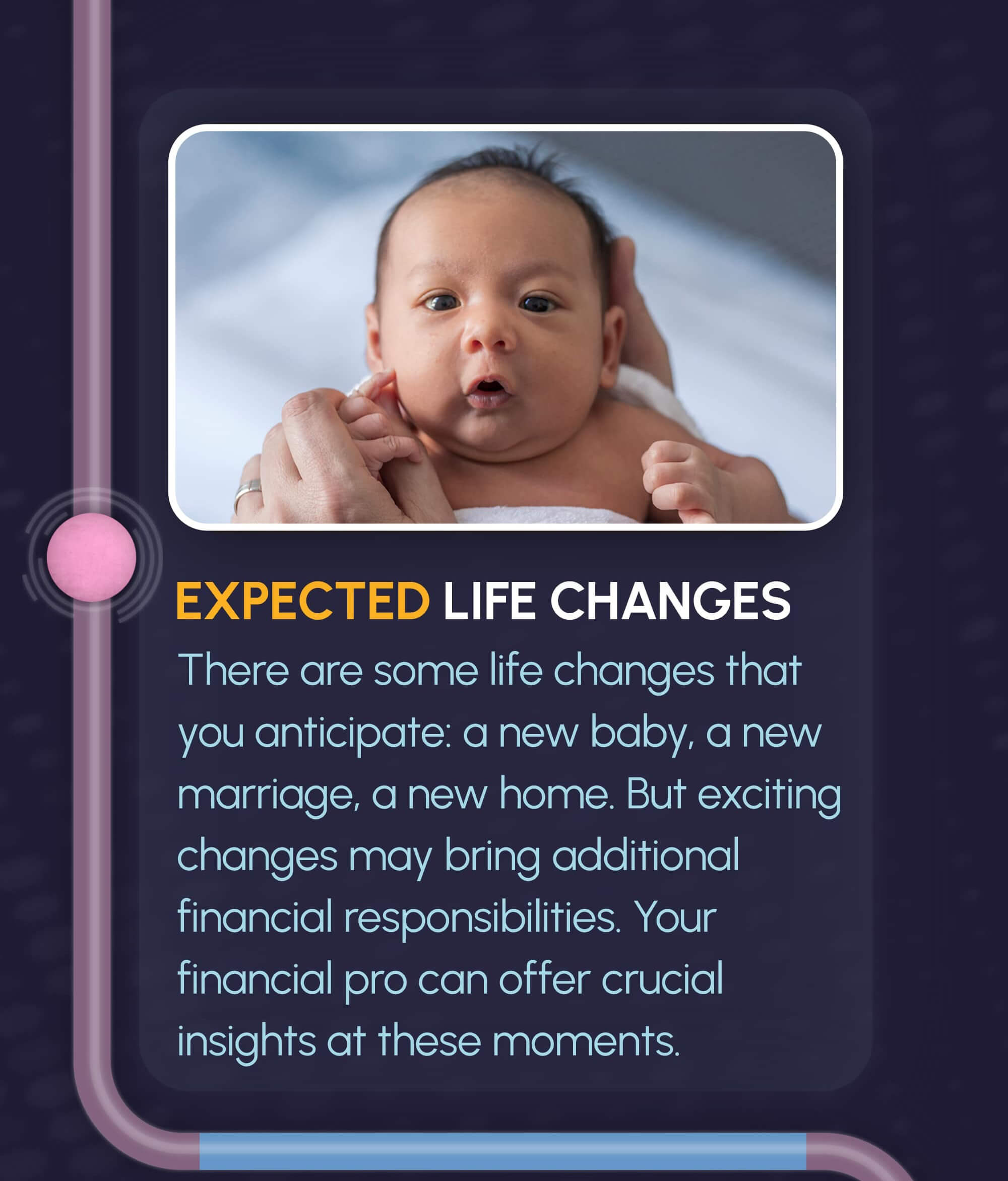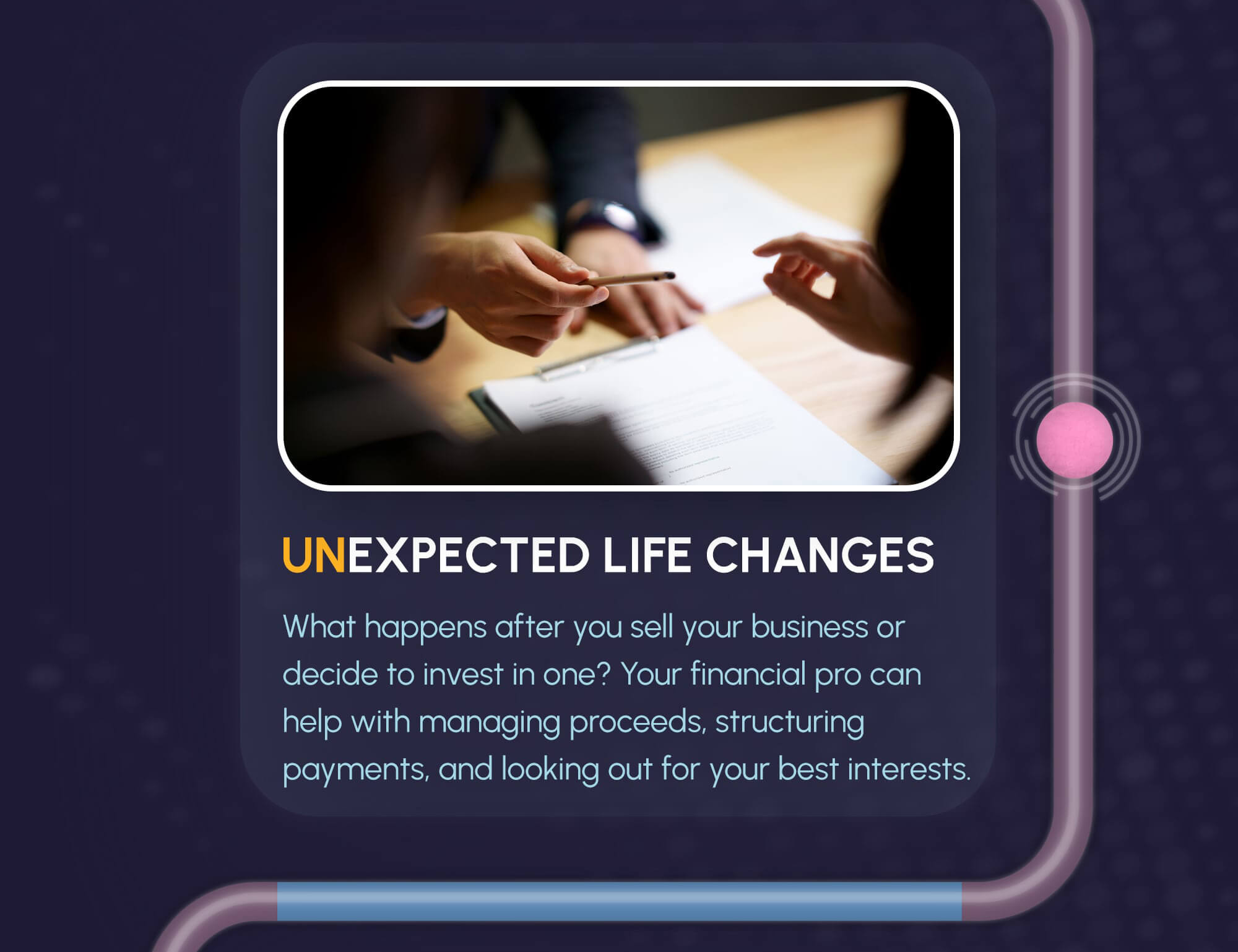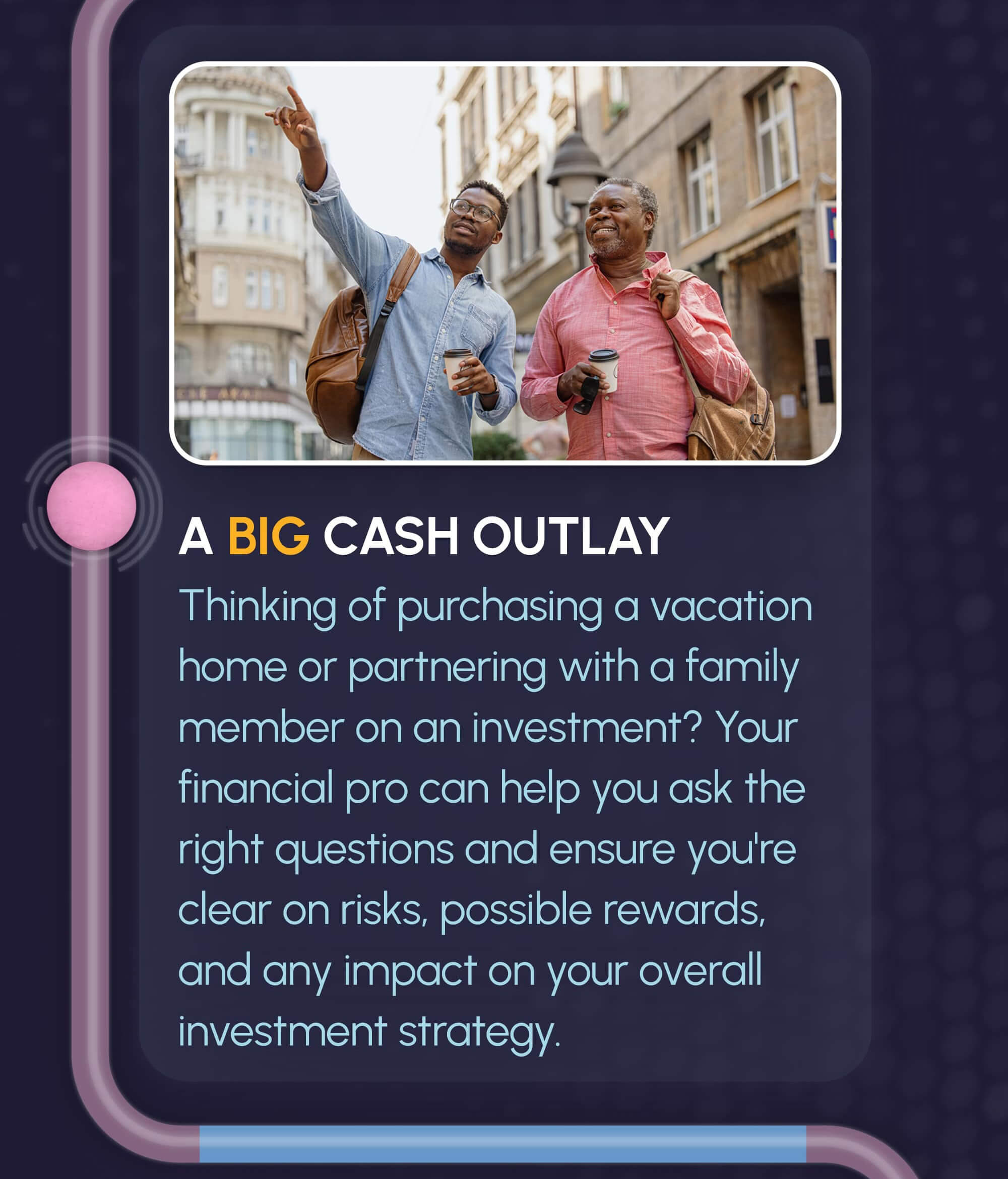 Related Content
Dropping off your child is loaded with emotions; here are a few tips for a smoother experience.
Federal estate taxes have long since been a lucrative source of funding for the federal government.
Longer, healthier living can put greater stress on retirement assets; the bucket approach may be one answer.