How to Conquer the World - 5 Financial Strategies for Savvy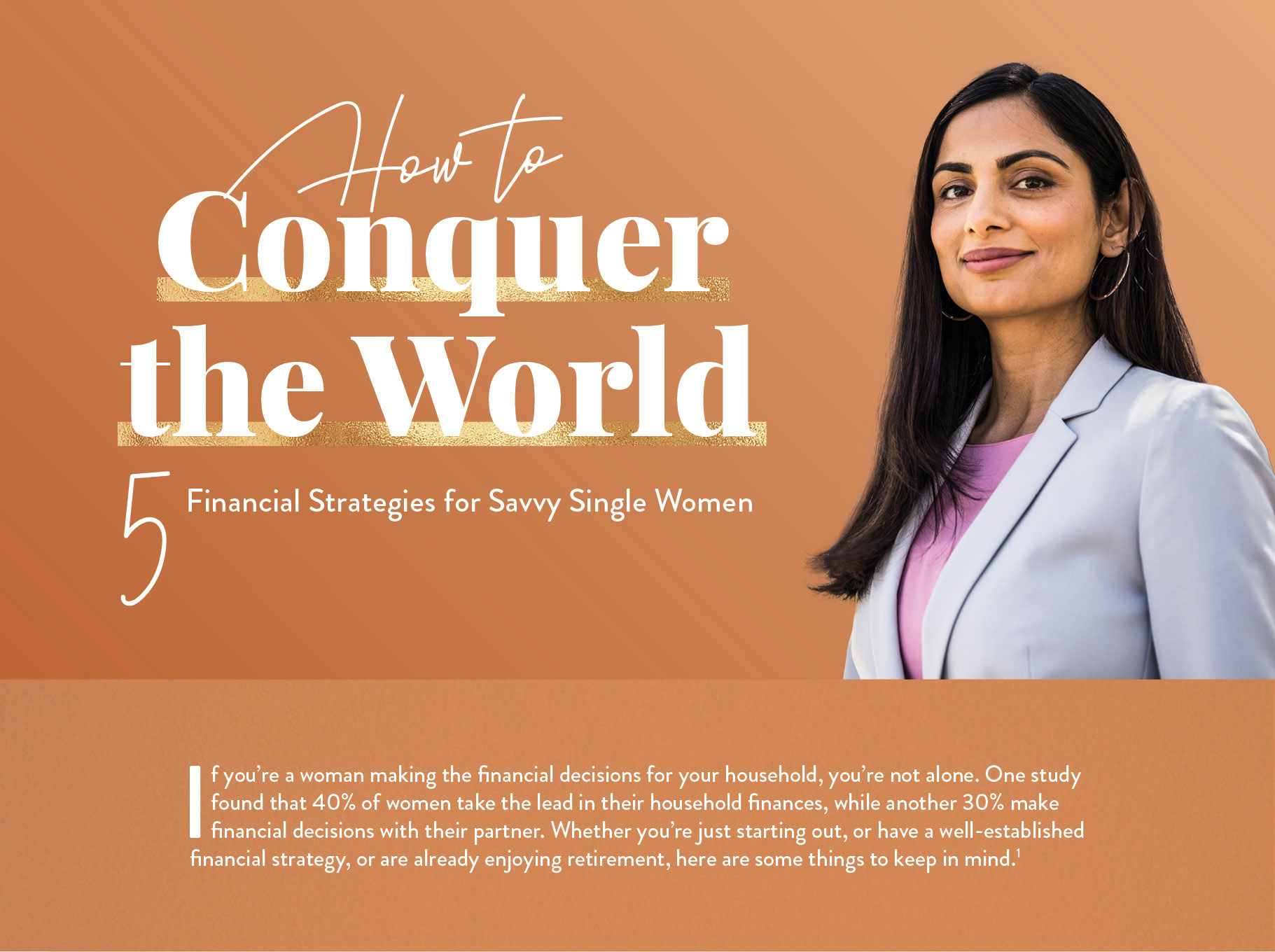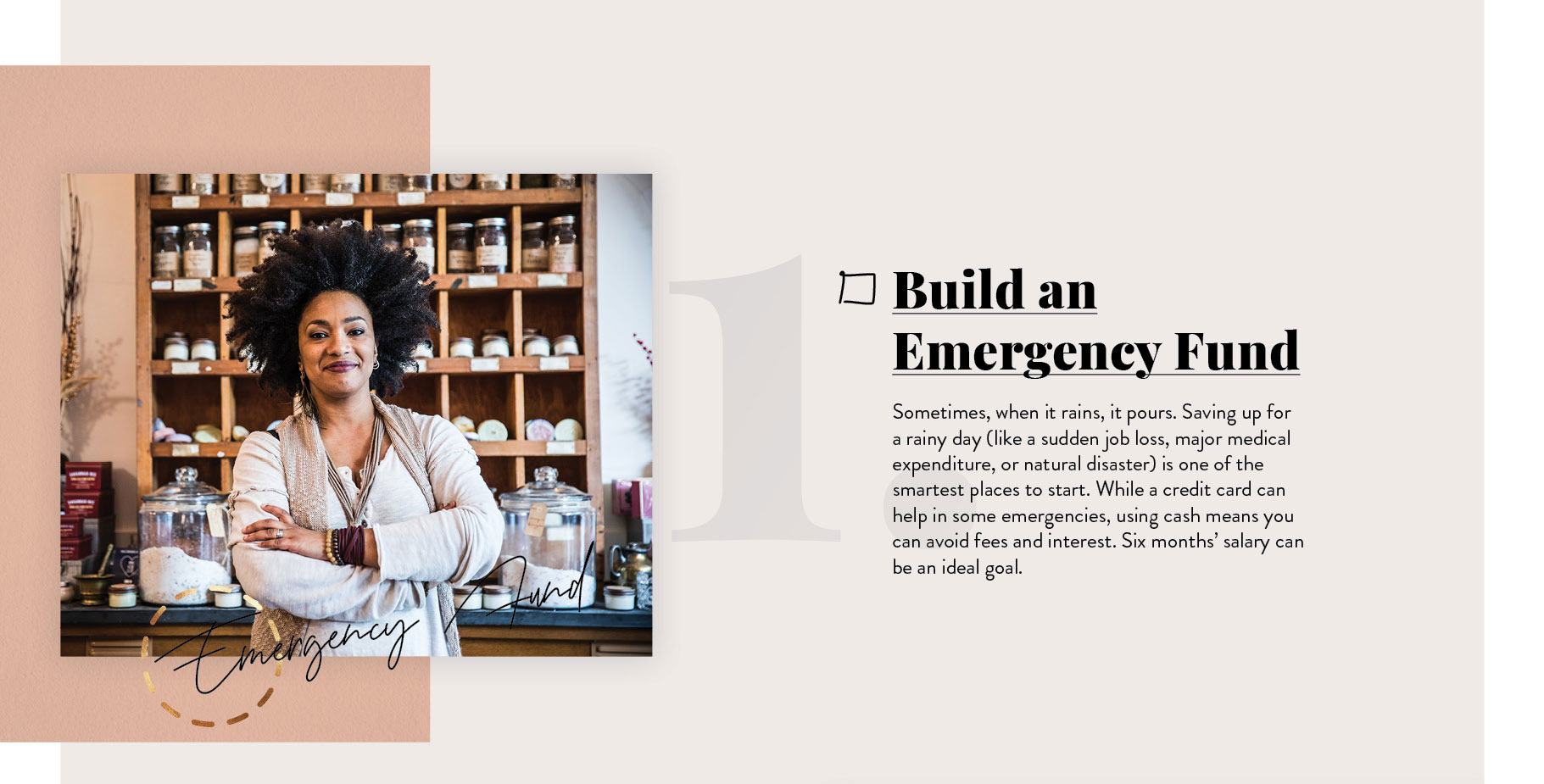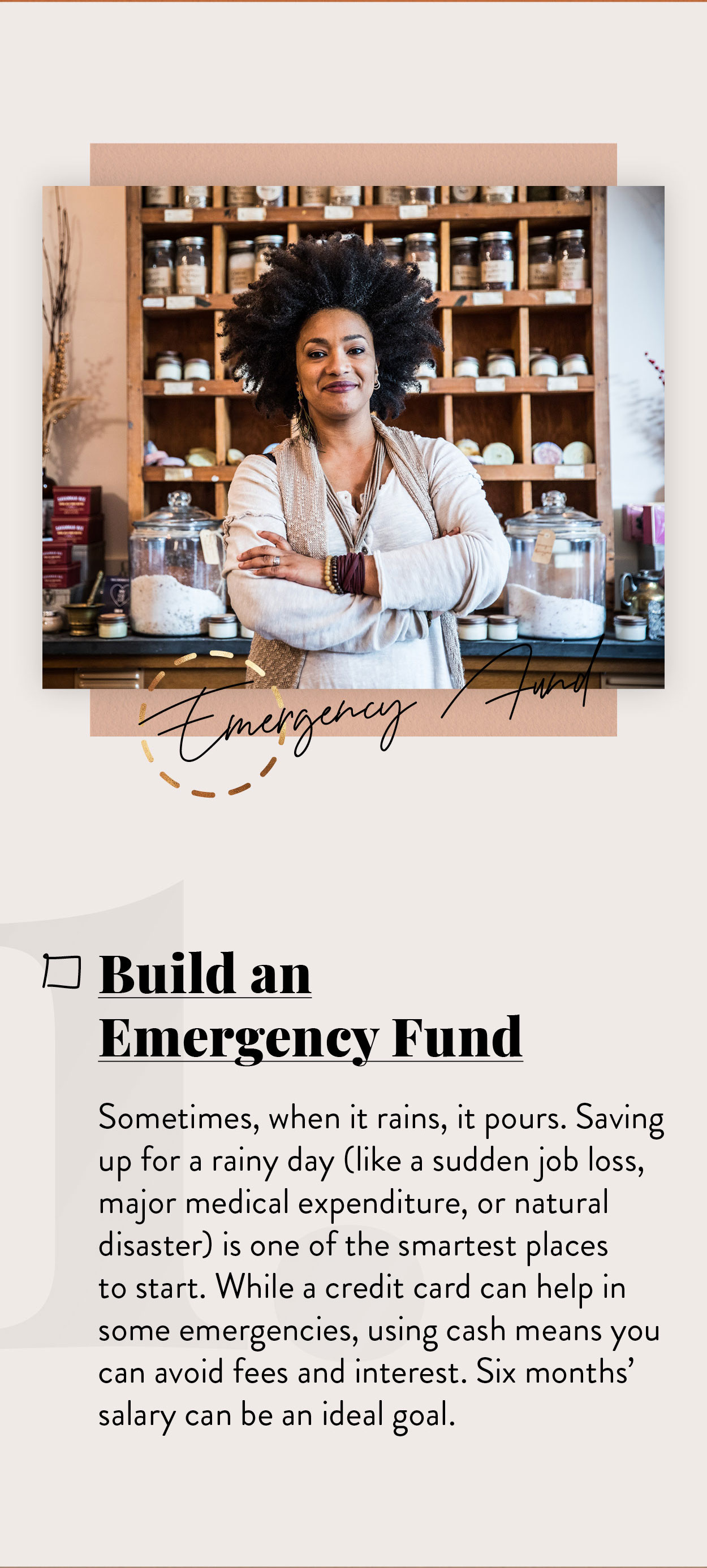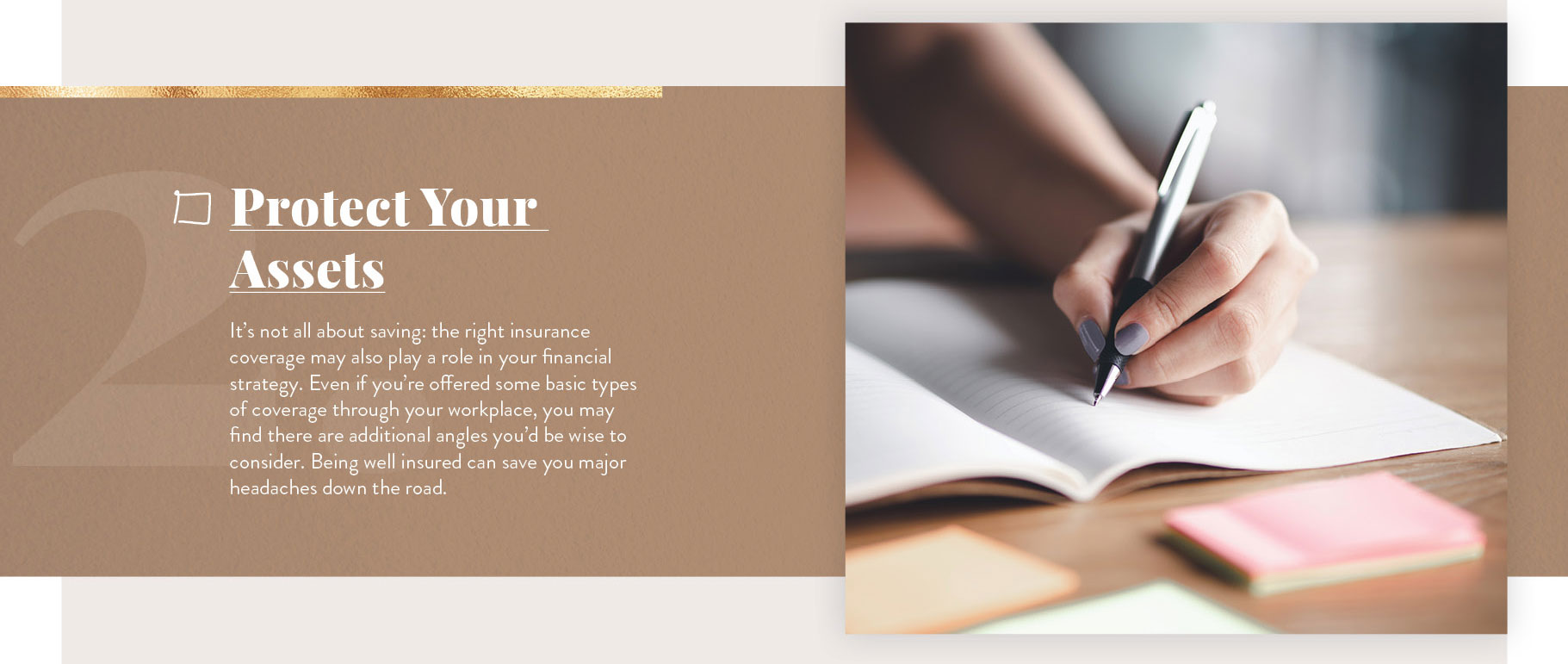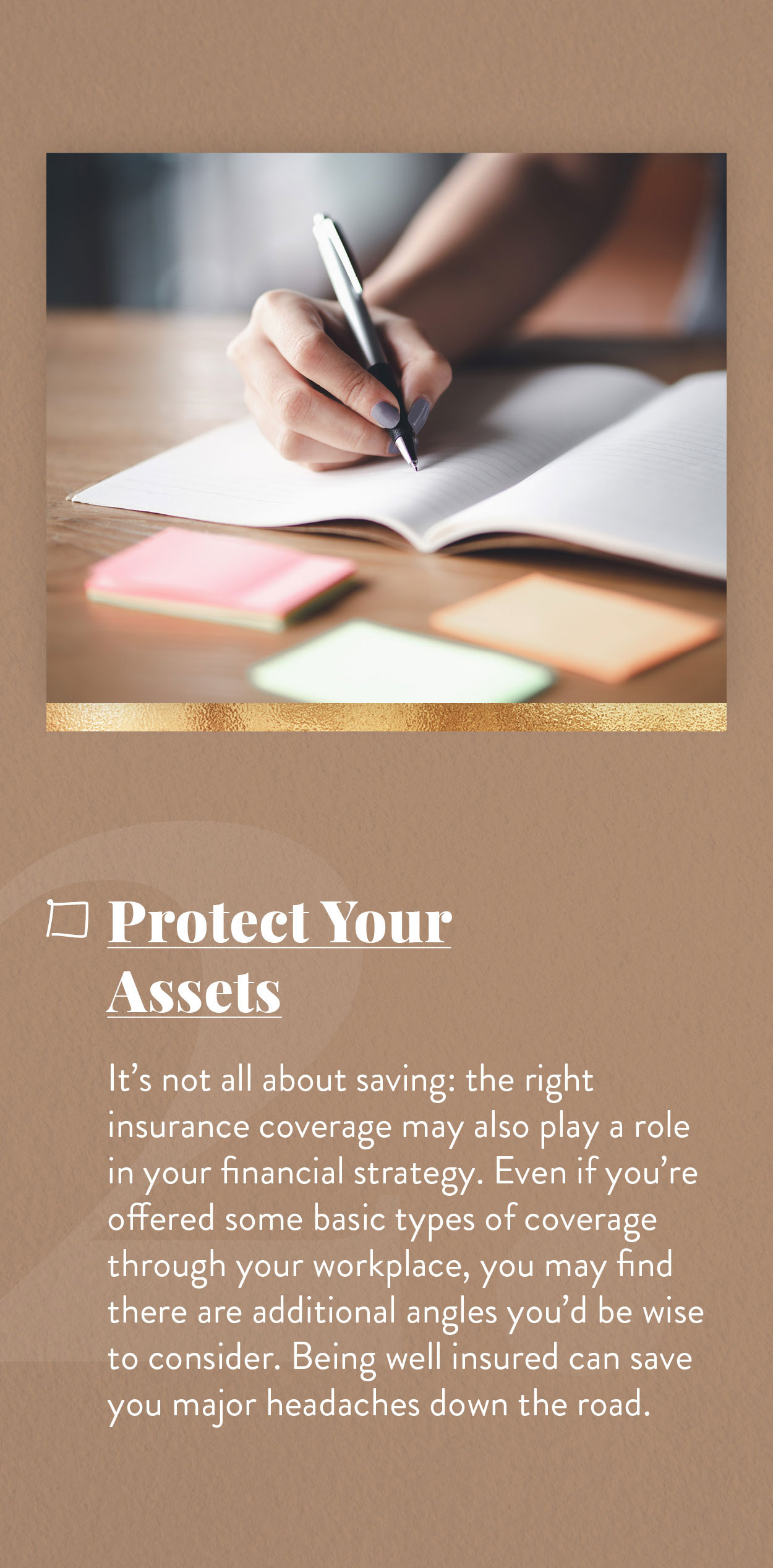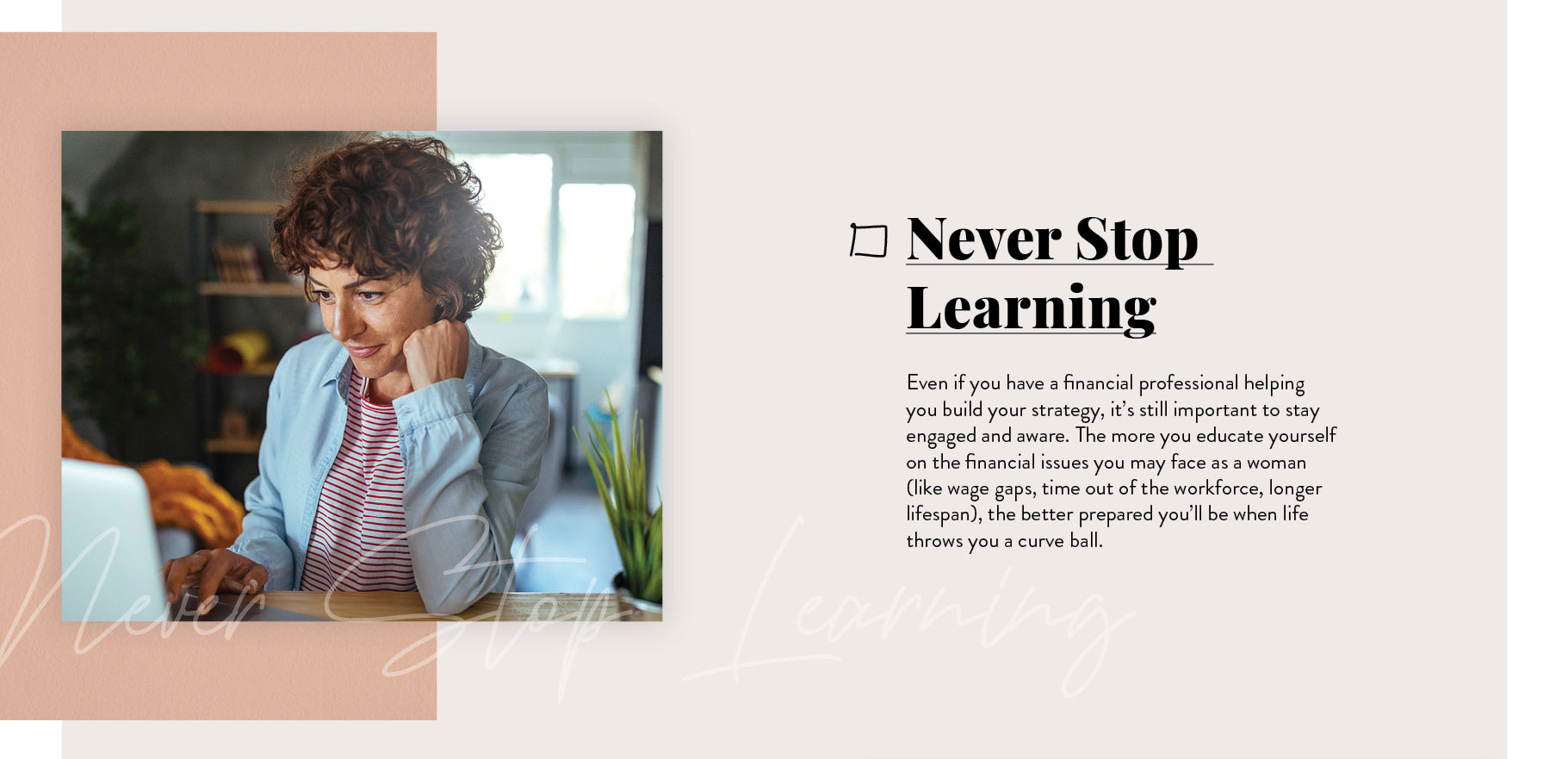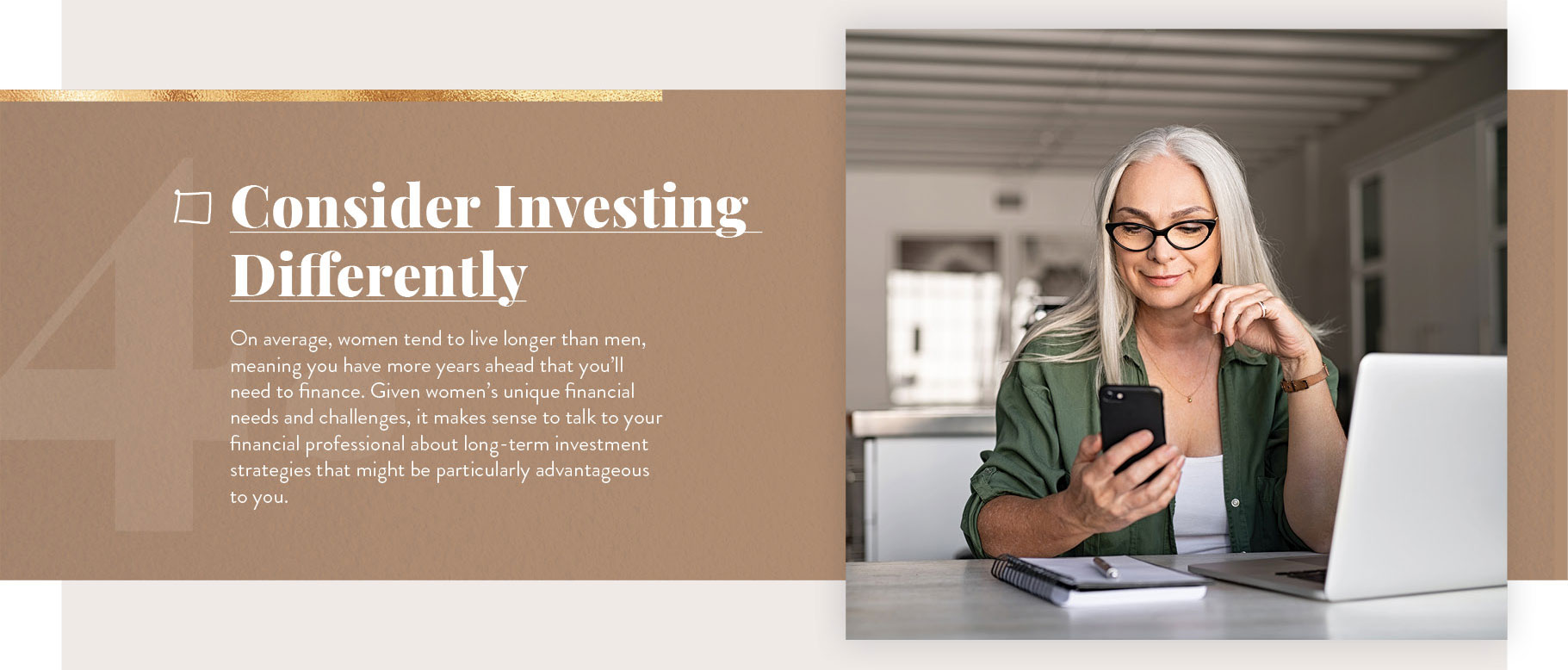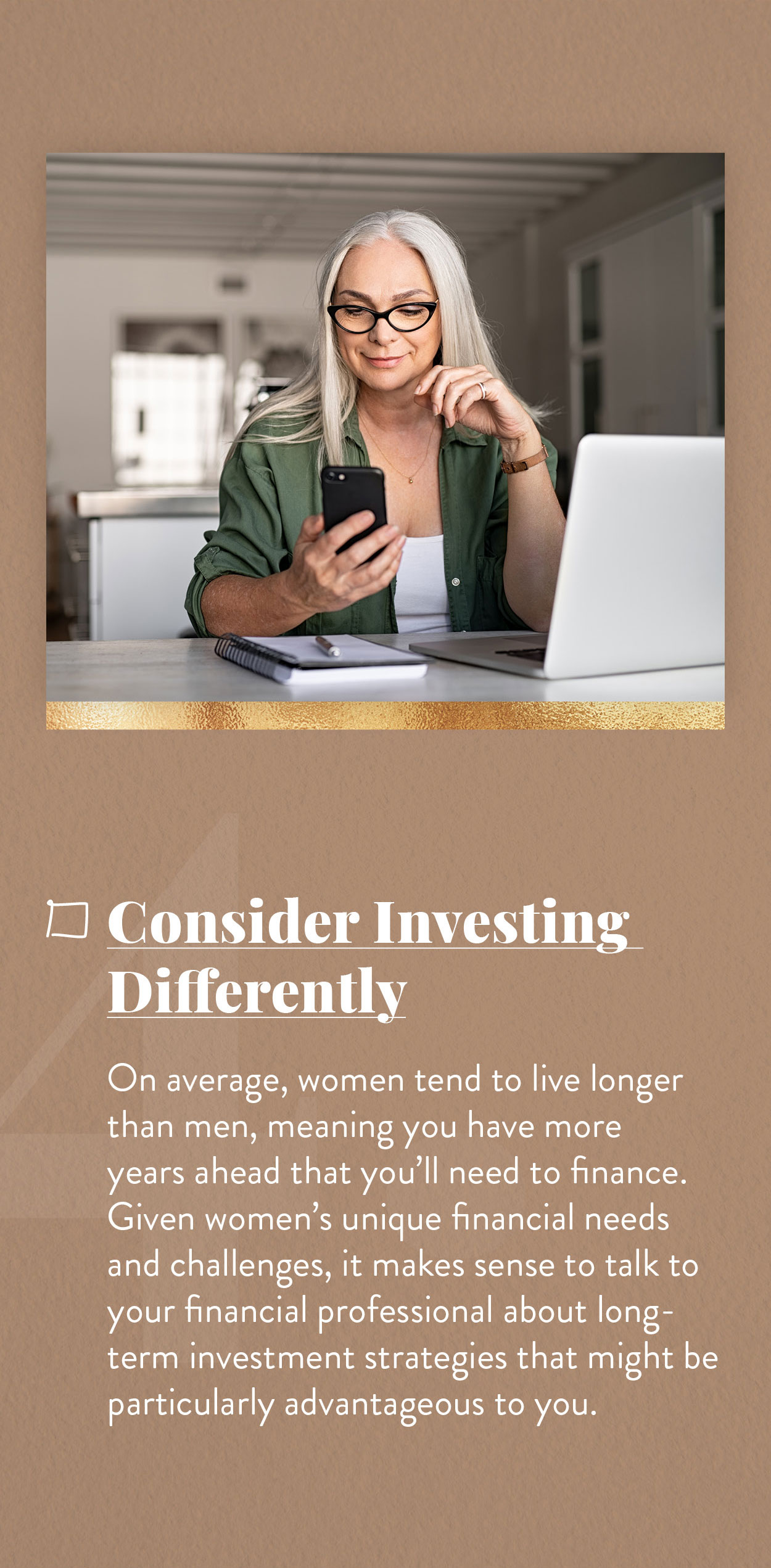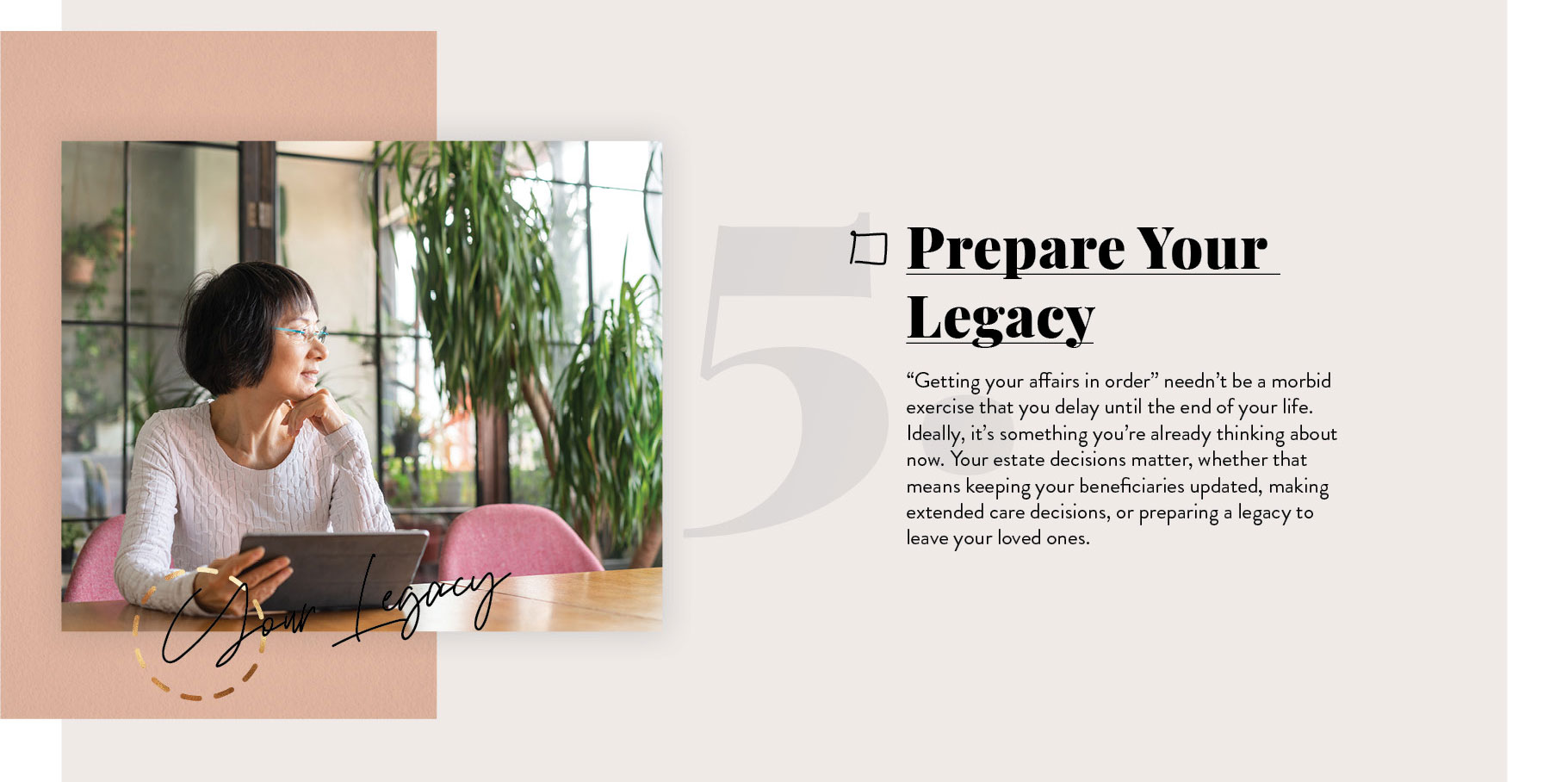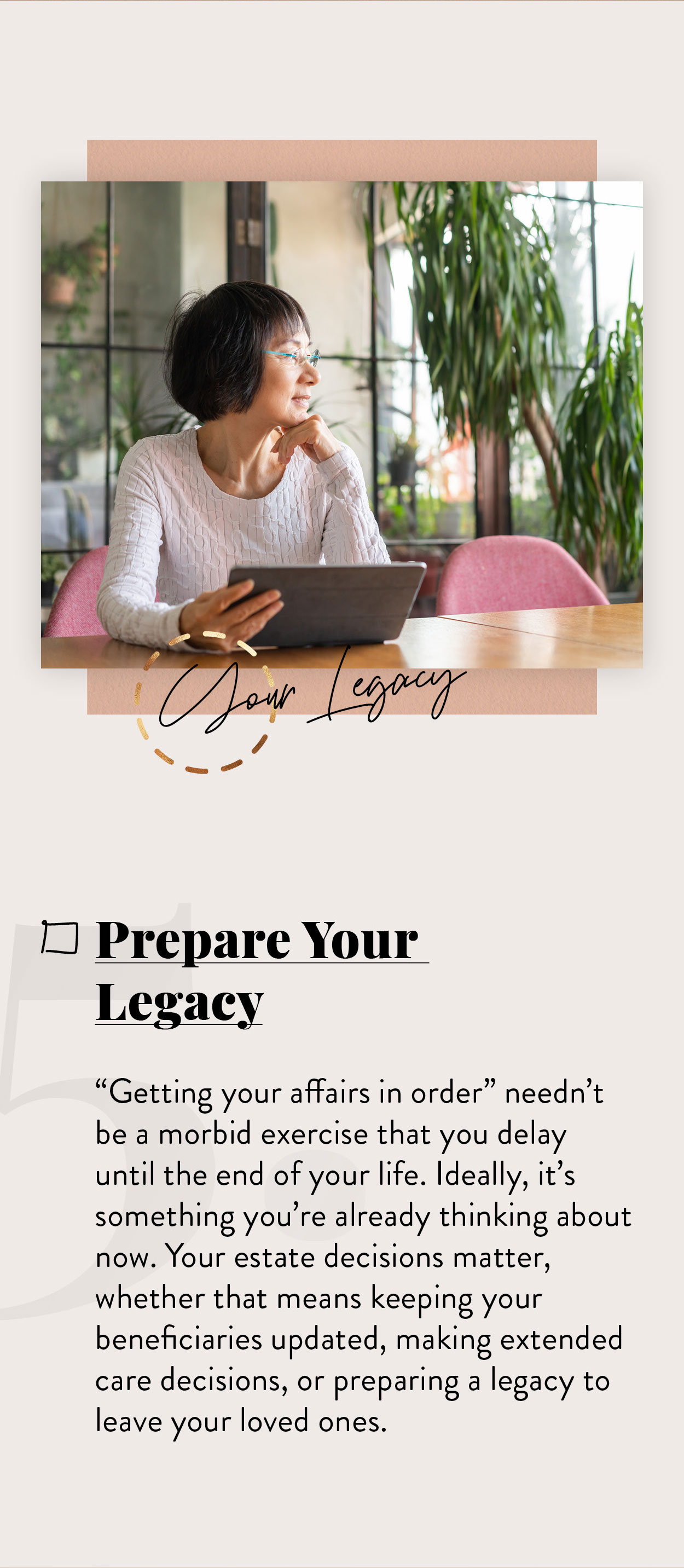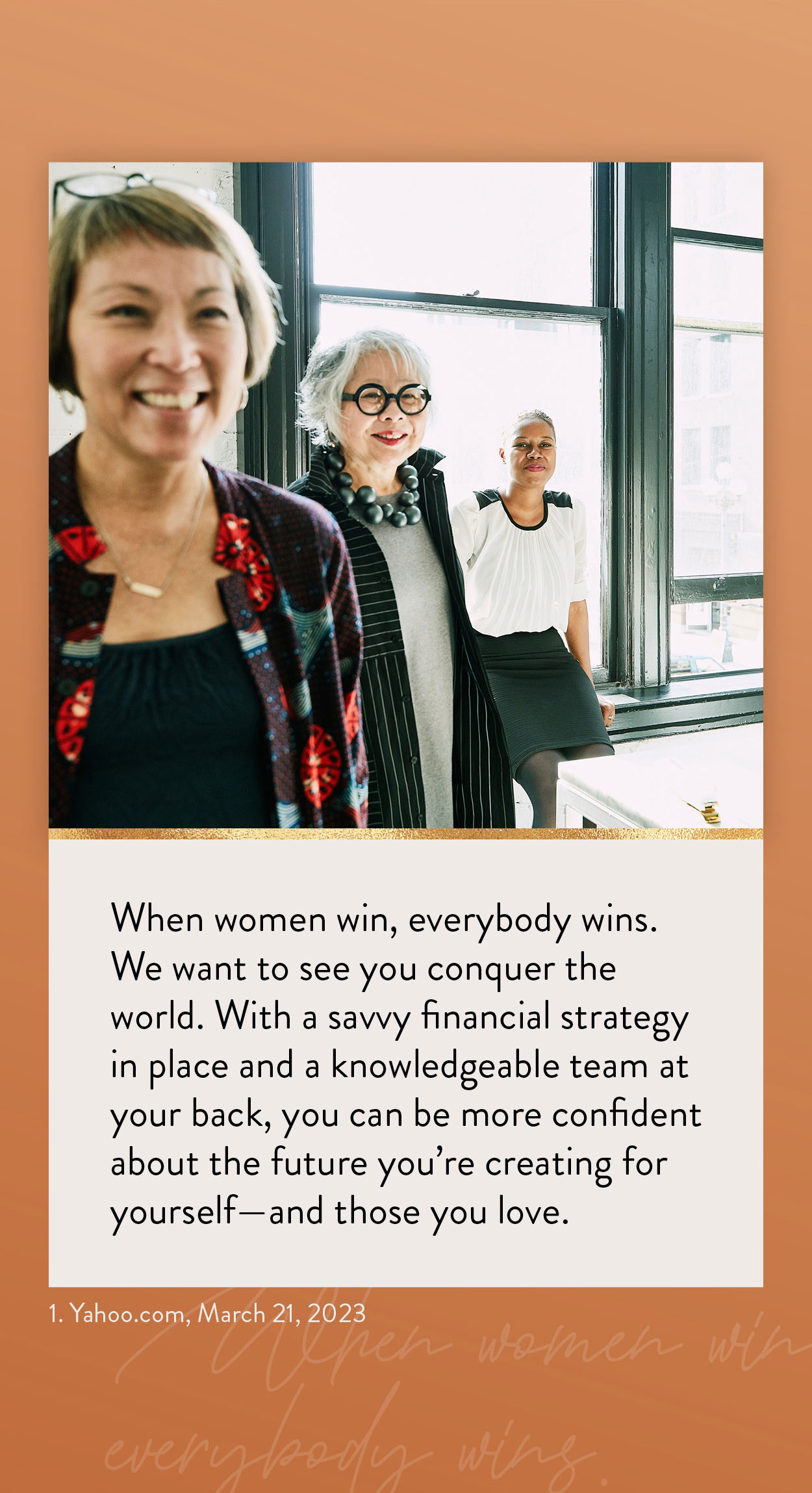 Related Content
Preparing for college means setting goals, staying focused, and tackling a few key milestones along the way.
The terms Medicare and Medicaid sound similar but are two very different things. Learn the differences in this informative article.
1035 exchanges provide a way to trade-in an annuity contract or life insurance policy without triggering a tax liability.