Life Insurance Myths: Debunked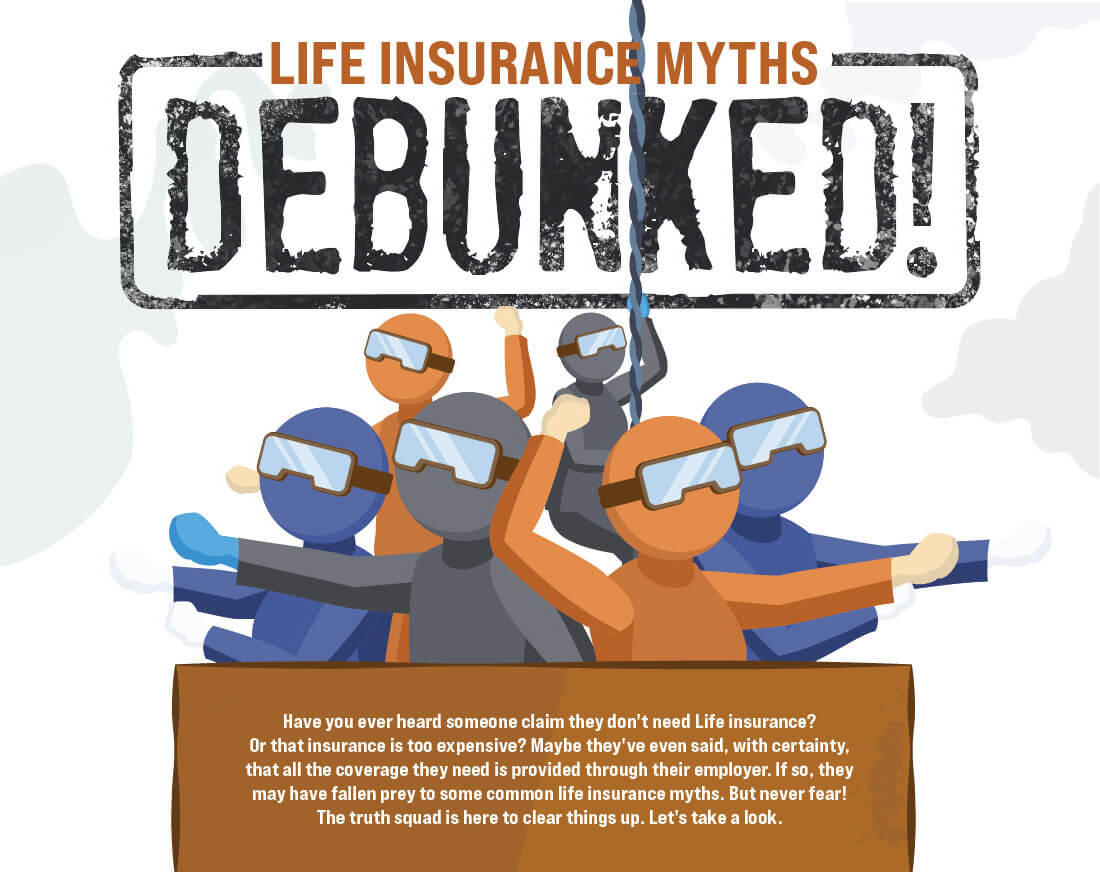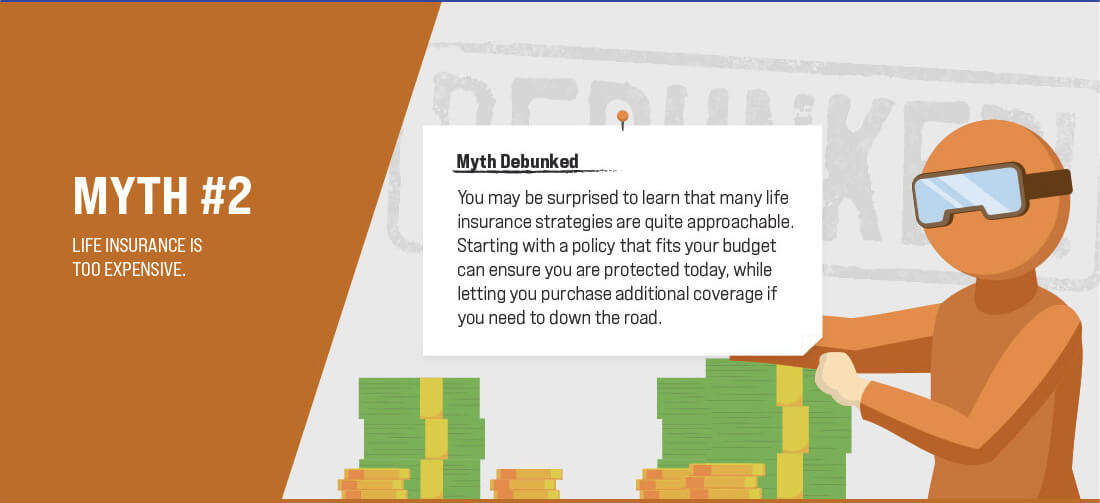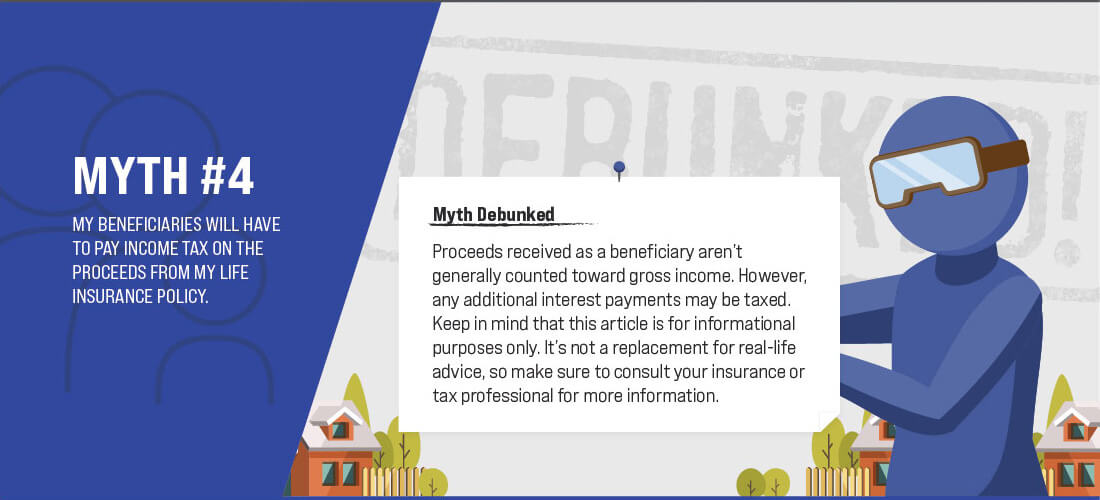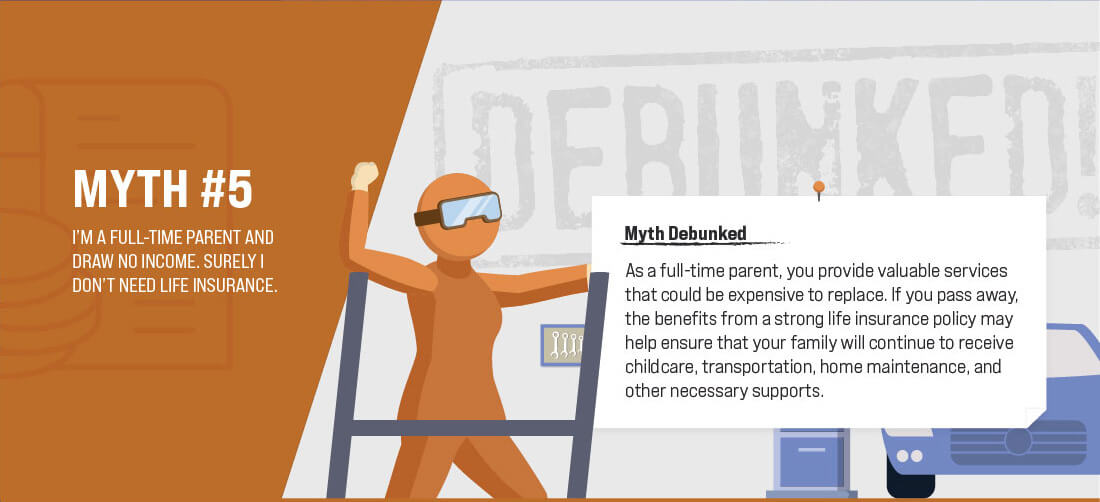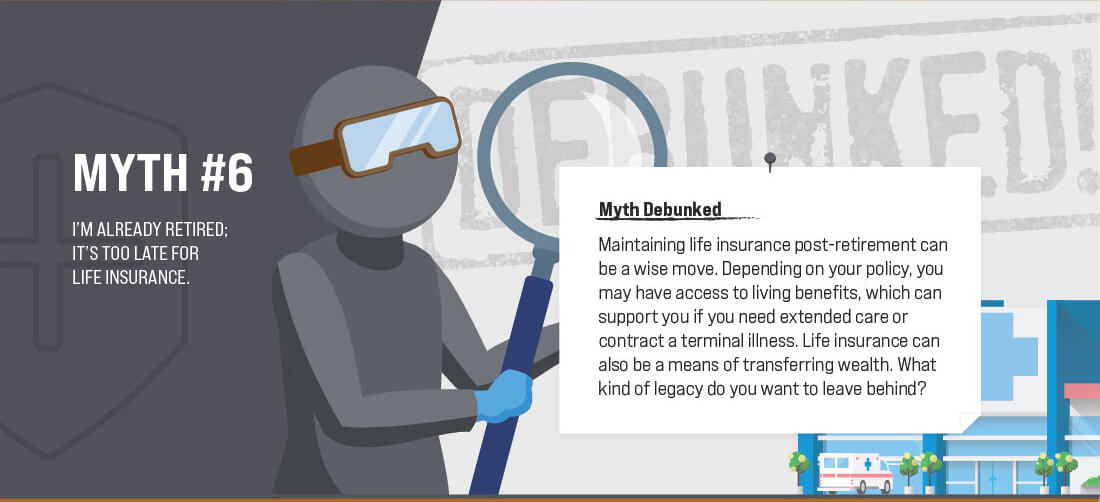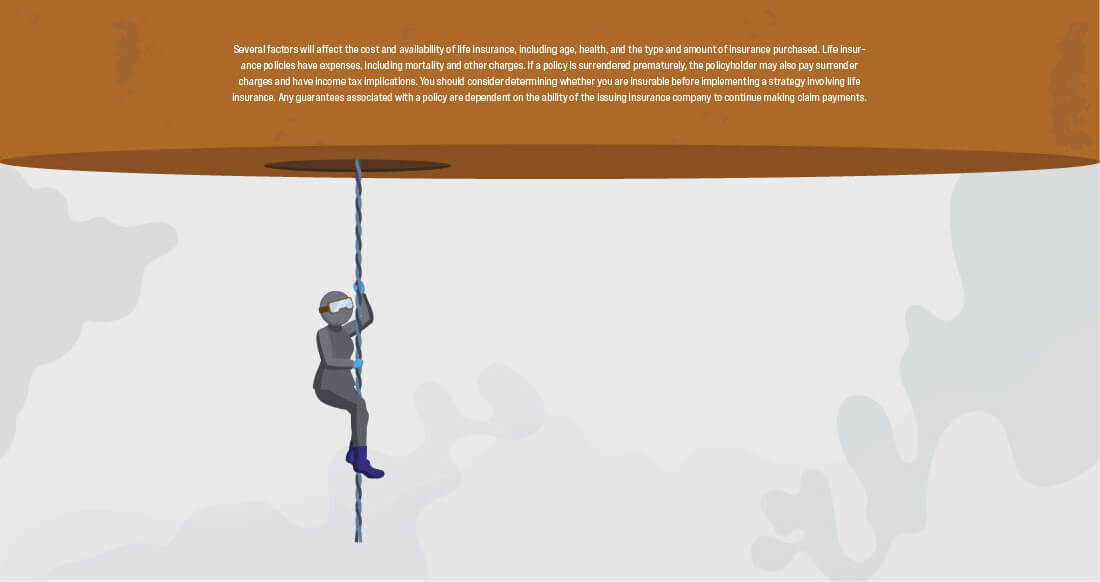 Related Content
The chances of an IRS audit aren't that high. And being audited does not necessarily imply that the IRS suspects wrongdoing.
E&O insurance is specifically designed to protect you, or your company, from the risk of a client's dissatisfaction.
Use this calculator to better see the potential impact of compound interest on an asset.